According to the Centers for Disease Control and Prevention (CDC), nearly nine million people around the world become sick with tuberculosis, with an estimated two millionTB-related deaths.
Trudeau scientists are contributing research toward the ultimate goal of developing a "universal' flu vaccine that protects against all strains.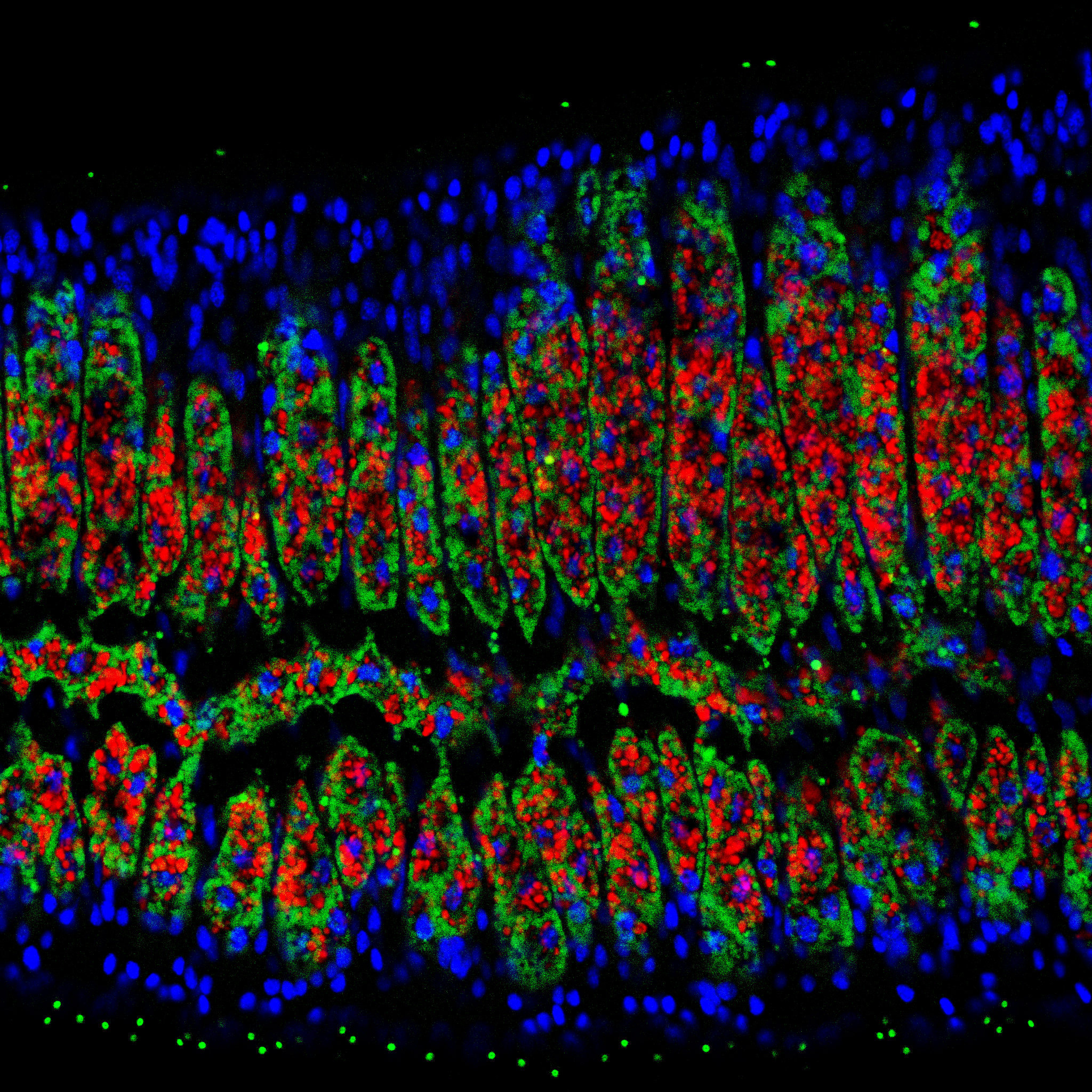 Known as one of the leading causes of deaths in hospitals worldwide, sepsis is a common ending for patients with pneumonia, cancer, heart disease, and HIV.
The animal facilities at Trudeau Institute total approximately 12,190ft2 of AAALAC accredited animal holding and support space.
Emergent Infectious Diseases