Applications or inquiries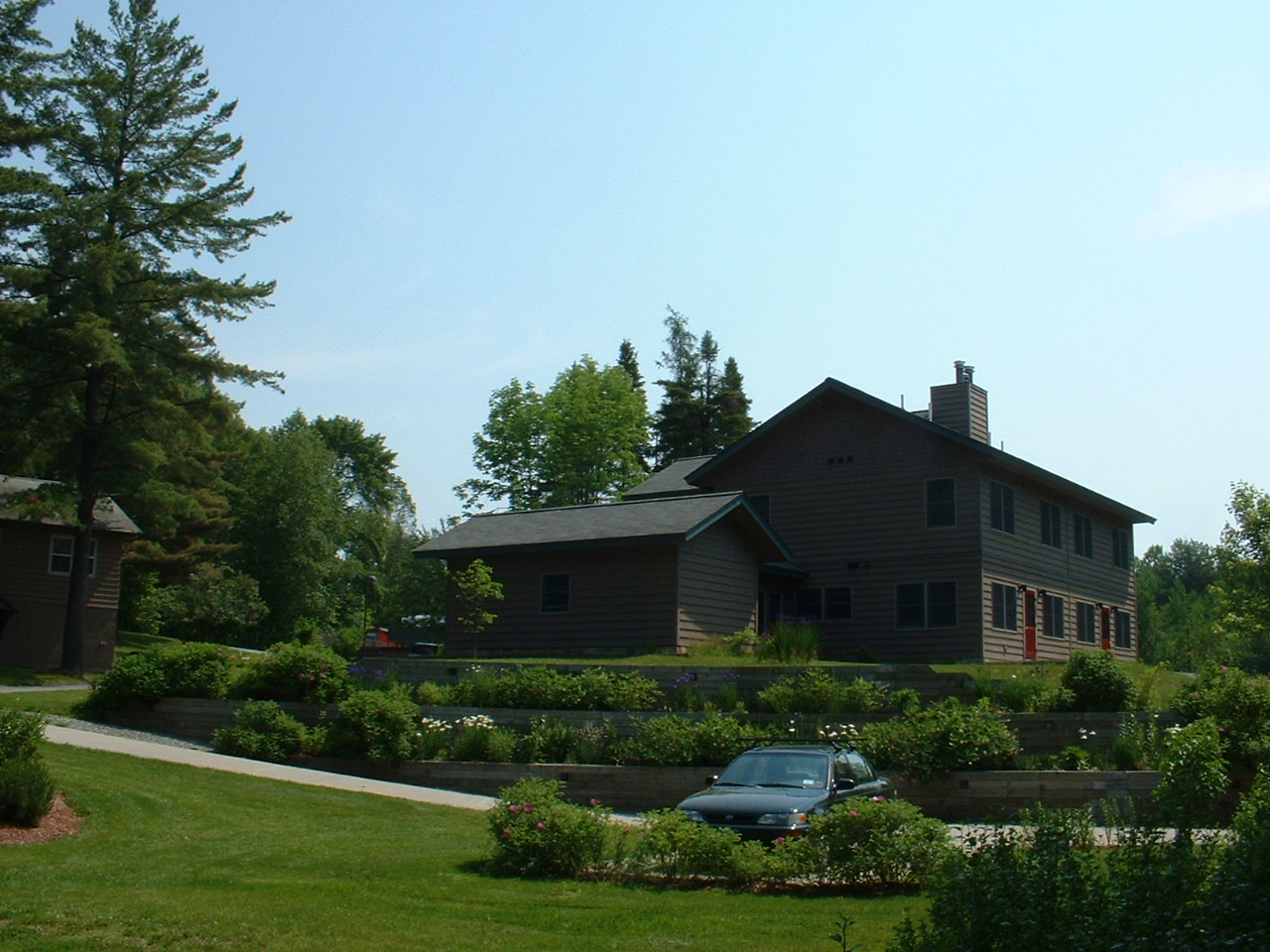 Housing for Faculty and Postdoctoral Fellows
Housing, when available, is offered to faculty and postdoctoral fellows, both on and off campus. Rental fees includes heat and hot water, snow and garbage removal, laundry facilities, off-street parking, and a 24-hour maintenance service. The one to three bedroom apartments, which can be rented furnished, are close to the village and the Institute. Apartments are offered taking into consideration the needs of the family or individual involved.
Trudeau Institute offers a robust benefits package. Employees and their families have immediate coverage by a preferred health insurance plan. We offer vision and dental coverage, life insurance, short and long-term disability benefits and an annual contribution to employees' retirement. Also available, coverage through AFLAC, supplemental retirement plans, credit union membership, and a pre-tax savings plan for child and healthcare.
Affordable daycare for employees' children is conveniently located near the Institute. "Doug's Place" is known for its warm and supportive atmosphere, designed to ensure that every child has the personal attention and stimulation needed at each point in their development.