Trudeau 3.0
The Renaissance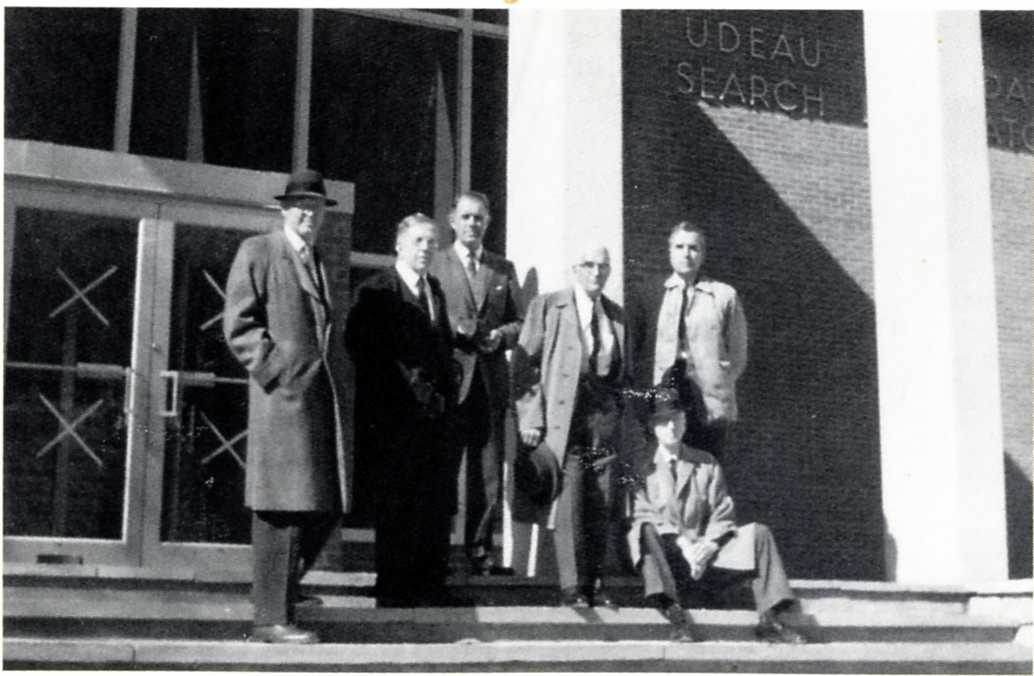 We remain committed to preserving the Trudeau family legacy of advancing human health.
Our present vision is to transform Trudeau Institute into a global network to research partners around the world.
Disease Knows No
Boundaries

Going forward, Trudeau Institute will carefully preserve its reputation for scientific excellence.
Infectious Diseases
Infectious diseases devastate families every day. In 2015, 1.8 million people died from tuberculosis; the Zika virus began its rapid spread across Latin America and into the U.S.; and two million Americans contracted resistant bacterial infections, including new strains of drug-resistant superbugs. Together we're responding to urgent state and federal calls for innovations combating infectious disease by creating an end-to-end vaccine research and development pipeline and accelerating new routes to eradicate pathogens.
Conquering infectious disease is only possible when large medical research universities, private enterprises, and specialized teams with dedicated facilities, like our Trudeau 3.0, seamlessly combine forces to transform medicine together.
Your tax deductible gift to Trudeau Institute will help impact the quality of life and the health of generations to come.

Interested in becoming part of the Trudeau 3.0 team? Our campus is located in one of the most breathtaking regions of the United States, and we welcome inquiries to join our team.